Subscribe to my newsletter: http://bit.ly/gn 
Representation matters.
When I was about 4-5 years old I was taken to a dance class in my neighborhood. I honestly can't recall what happened that day but by the end of the class I know I never wanted to go back again.
Fast forward years later when I moved to New York, I was often asked if I was a dancer. Maybe it was because of my posture, which I got from walking on a 10cm beam in artistic gymnastics. I thought people were joking around; after all, I looked nothing like the girls I had seen all my life on the cover of Martine et les Petit Rats de l'Opera, or even the girls from Dirty Dancing.
My legs were muscular a bit like Surya Bonali (which I loved), but oh boy! do I remember how people used to talk about hers.
"Bonaly constantly faced negativity from judges as she did not fit in to their norm. Being black did not correlate with their idea of being graceful as characterized by the white feminine body. This clearly demonstrates that the dominate white culture determines who is and is not allowed to be exceptional and that definitions of what is acceptable behaviour can change based on who is performing it "(Jackson, 1999).
It took many years and growth to overcome these stereotypes and feel comfortable showing more of my legs! But I felt a bit cheated I never was not encouraged to pursue the practice of dance.
Of course dancers such as Debbie Allen and later Misty Copeland paved the way for a newer generation of classical dancers, and dance company such as Alvin American Dance Theater pioneered Black Excellence in the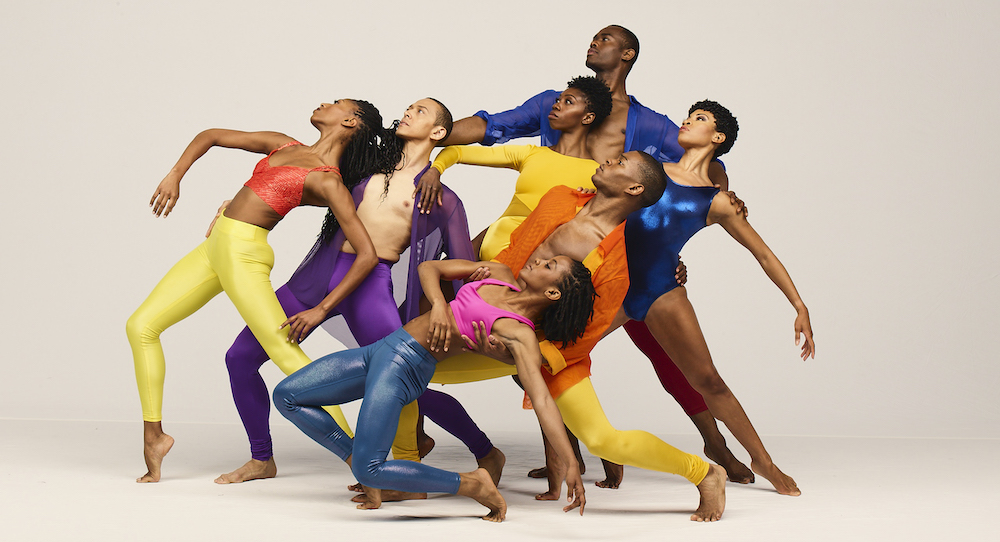 That specifically the reason why I decided to create a series of Groovy Afro Dancers: Just because #RepresentationMatters - and I hope that young and not so younger girls will recognize themselves in them!
Shop Afro Dancing Collectiion here
Shop Papergoods here
Daphné Mia Essiet © All rights reserved.
Remember to follow me on social media: Instagram
Subscribe to my newsletter: http://bit.ly/gn
Online boutique: https://bit.ly/DMEshop
*Jackson, R. L. (1999). White space, white privilege: Mapping discursive inquiry into the self. Quarterly Journal of Speech, 85(1), 38-54. DOI: 10.1080/00335639909384240